PiZetta Media
ZOO ANIMAL ANTICS
Antics: Attention-drawing, wildly playful and funny, foolish, outrageous, and amusing.
Play Video
Watch Now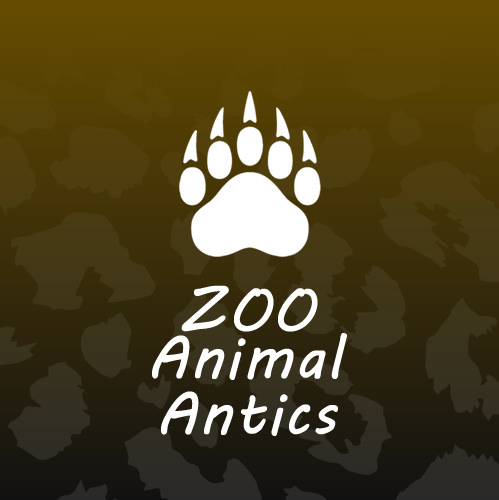 ZOO ANIMAL ANTICS
Combine animals with antics, and what do you have? Must-see TV (and videos). And must-see is precisely what our Zoo Animal Antics TV is. At PiZetta, we celebrate animals by sharing their antics, love, and sense of adventure.
Think back on the first time you visited a zoo—or the first time you took a child. Remember the amazement you felt and the discovery you saw on that kid's face? That's what Zoo Animal Antics creates and what you experience as you watch our videos.
Because we love animals, we celebrate all the crazy things they do. Because we need animals, we also highlight animal conservation and what zoos worldwide do to keep them happy and healthy.